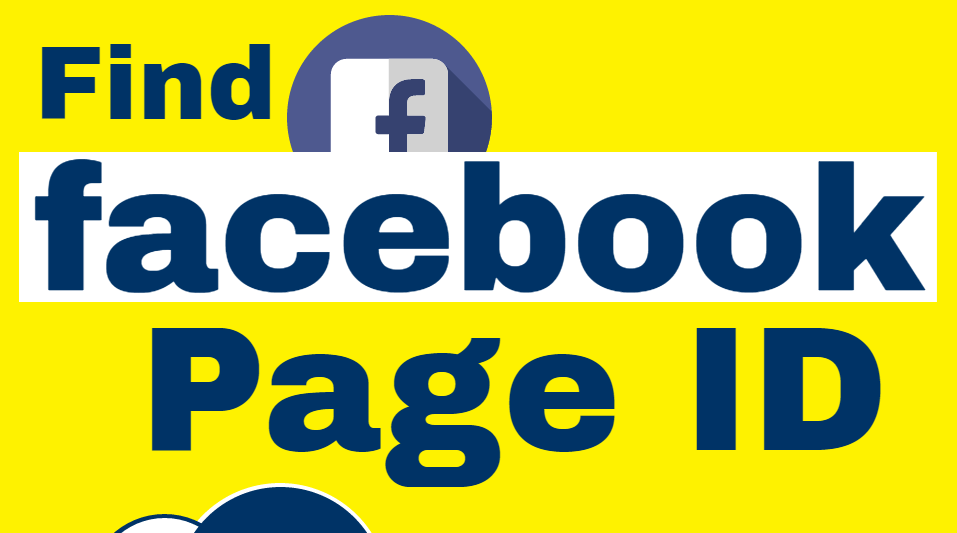 Find FaceBook Page ID Step 1
Visit the page for the ID you are trying to identify.


Step 2
Once on the page, press CTRL+U, or right click and choose "View Page Source".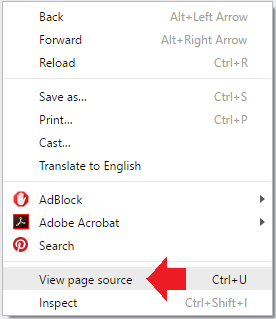 Step 3
Now that you see a bunch of code, press CTRL+F to open the search bar


Step 4
For personal pages, enter profile_id= in the search bar
For business pages, enter page_id= in the search bar


Step 5
Click enter to search, and copy the ID number: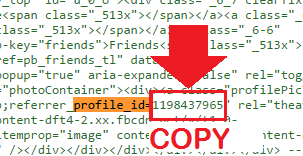 Please comment below if this worked for you!
Also – be sure to check out more of our web tutorials!