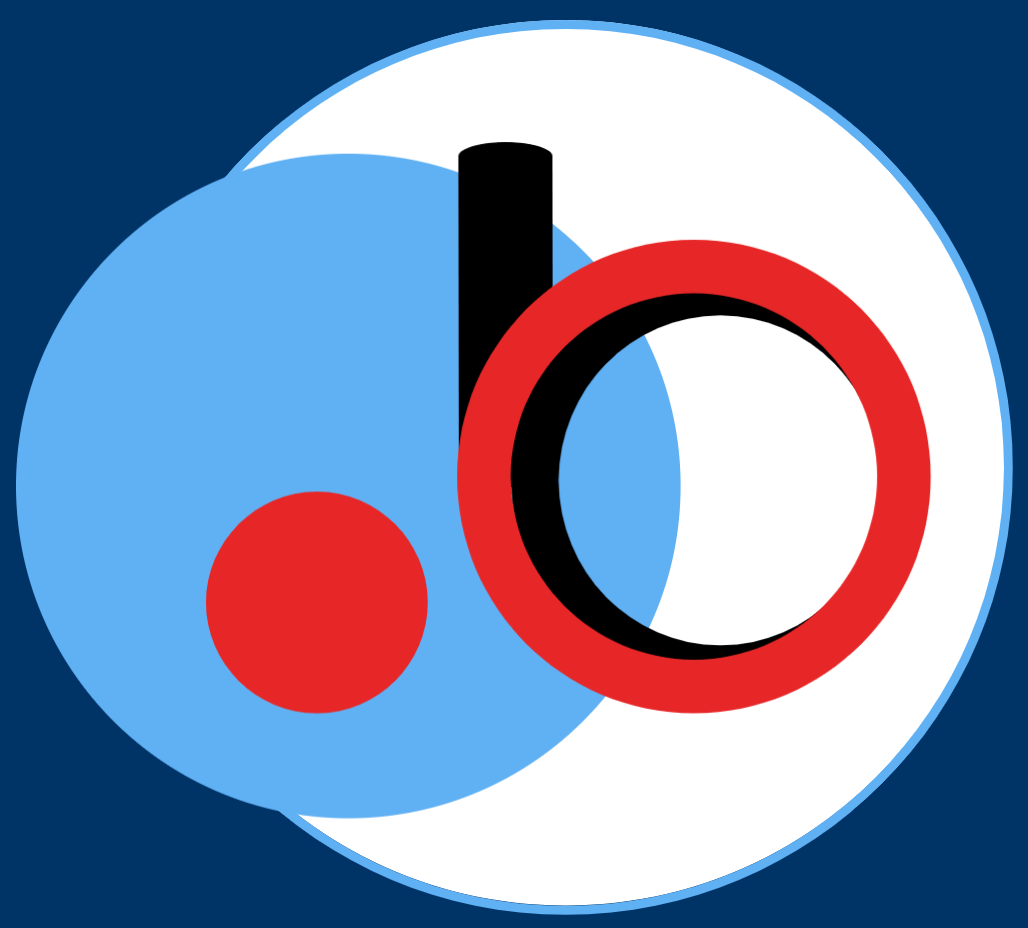 Get started with Headless WordPress!
Enjoying our new website? It's based on our latest project, ob-frontend, a modern React/Gatsby-based implementation of the WordPress frontend. Check out the demo, and add your name and email below to receive our upcoming introductory guide to headless WordPress, as well as the ob-frontend tutorial.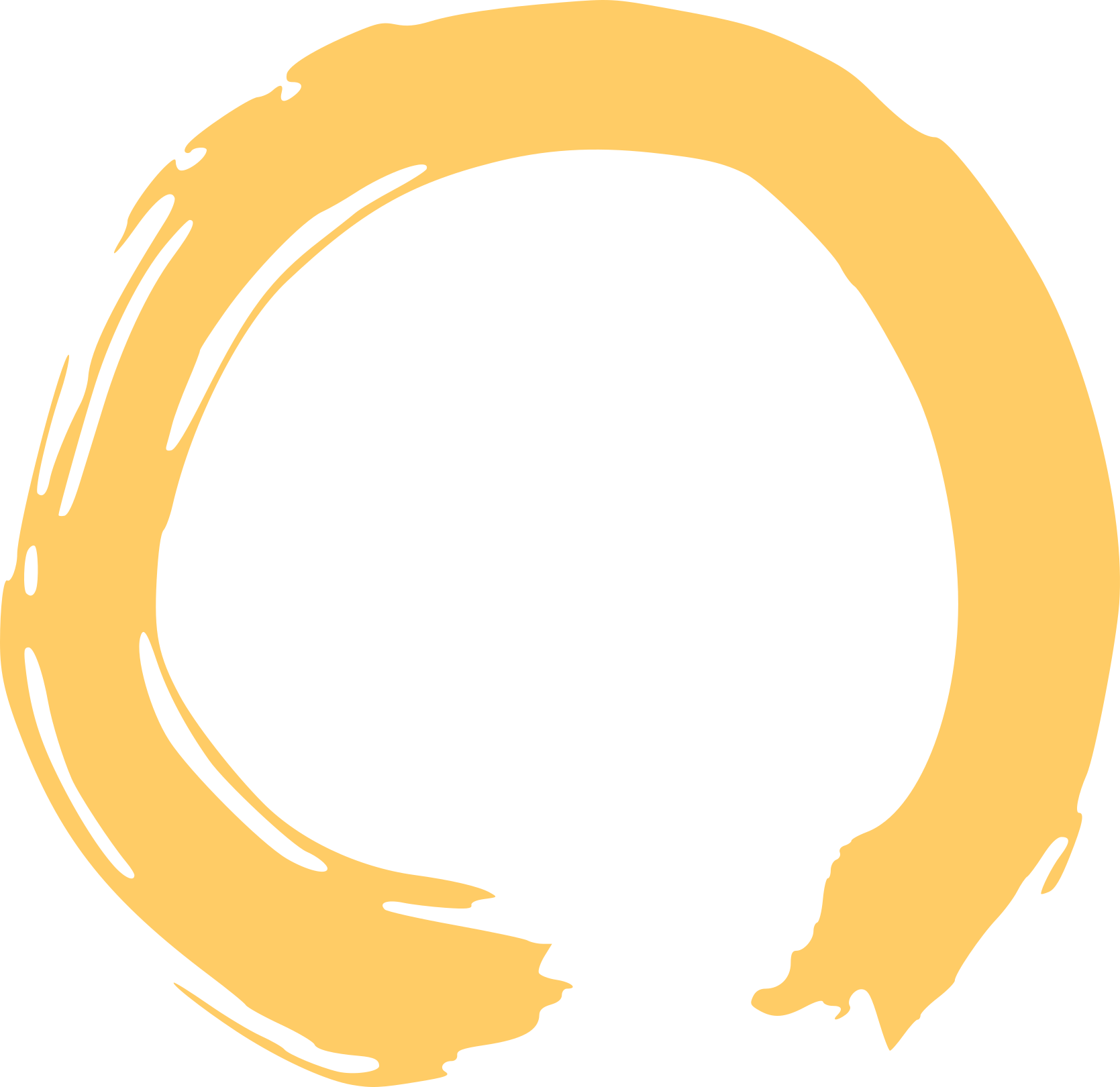 Join the One Page Zen Community!
One Page Zen is a free resource designed to help web developers of all skill levels gain the skills required to host their websites and applications in the cloud. Founded in 2017, One Page Zen continues to grow and expand on it's library of always-free, easy-to-follow tutorials! Get involved with our developer community by joining our YouTube channel and Cloud Hosting Support Facebook group.
  Join Facebook Group
  Subscribe on YouTube