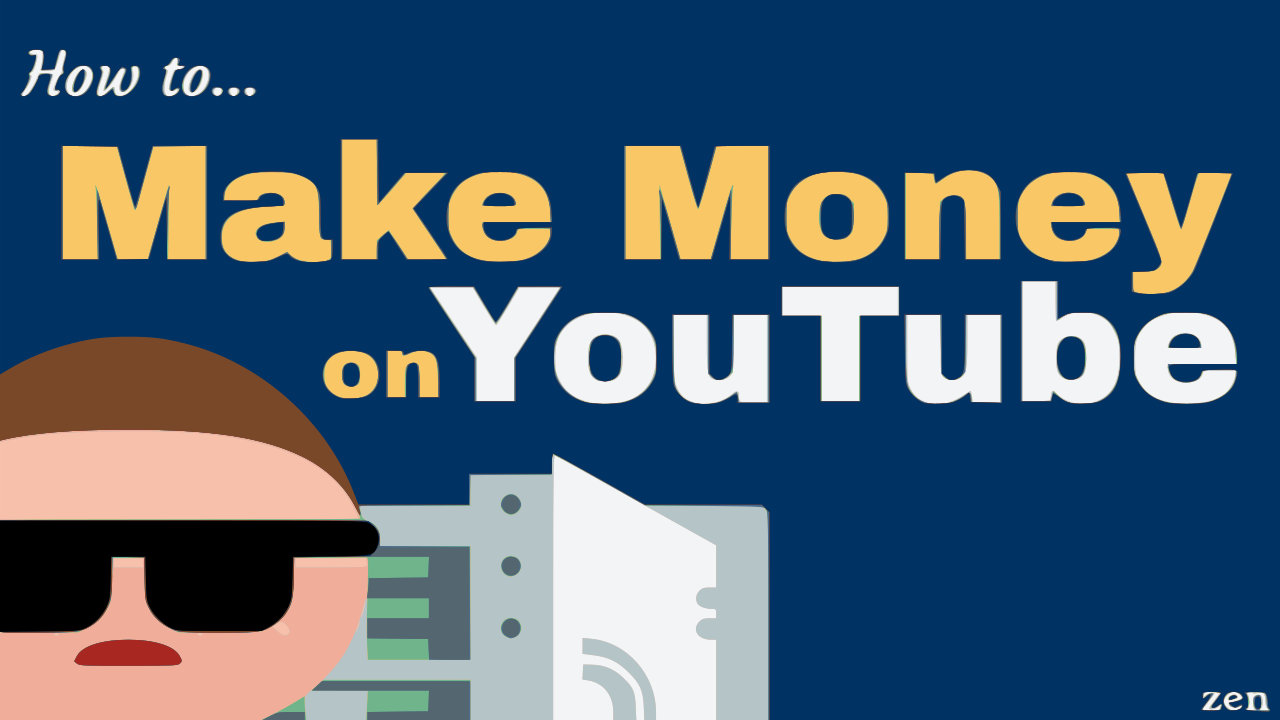 Did you know that you can make money on YouTube without ever uploading a video? YouTube allows it's users access to a library of videos that fall under the Creative Commons license. This License allows you to use other people's YouTube videos (and make money from them) as if they were your own.
You can make money on YouTube without ever uploading a video
In this step-by-step tutorial I am going to show you how to  re-publish other people's YouTube videos, how to optimize them to get more traffic, and how to convert your video traffic into money.
There are 4 steps to this tutorial:
1. Choose a Target Keyword
In order to find videos that are going to get traffic and generate the most money from advertising, you first need to do some keyword research. Keyword research is the process of finding and selecting keywords/topics that people are searching for that aren't too competitive.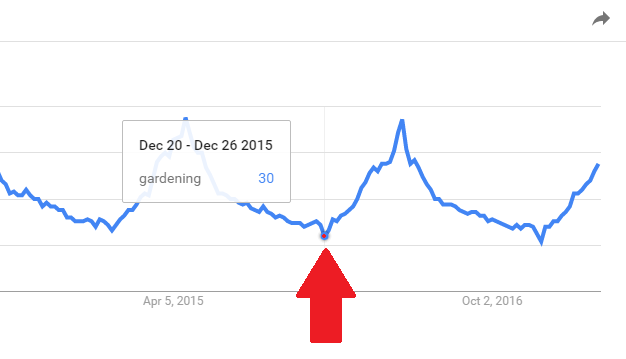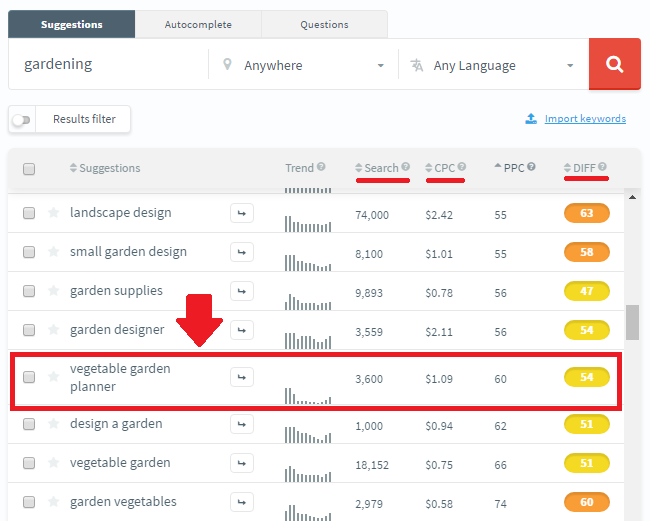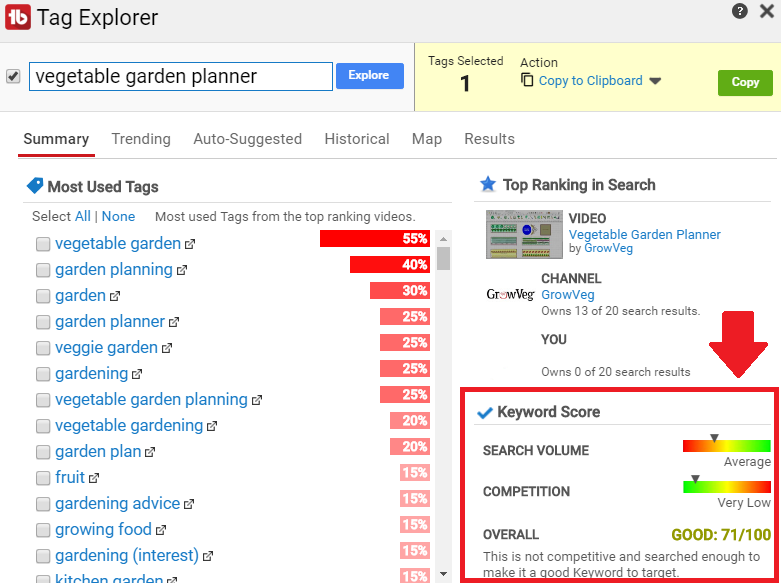 After following these three steps, I was able to determine that "Vegetable garden planner" is a good keyword to target for my YouTube video.  In the next step I am going to show you how to find and republish a YouTube video that relates to your chosen keyword.
2. Re-Publish YouTube videos
In this section you will learn how to re-publish Creative Commons-licensed YouTube videos that relate to your keyword, optimize them to get lots of traffic, and then re-publishing them as your own.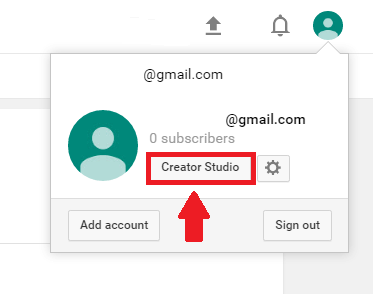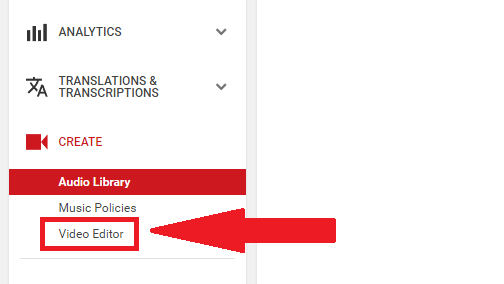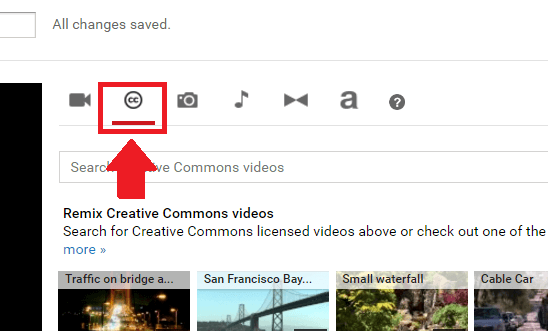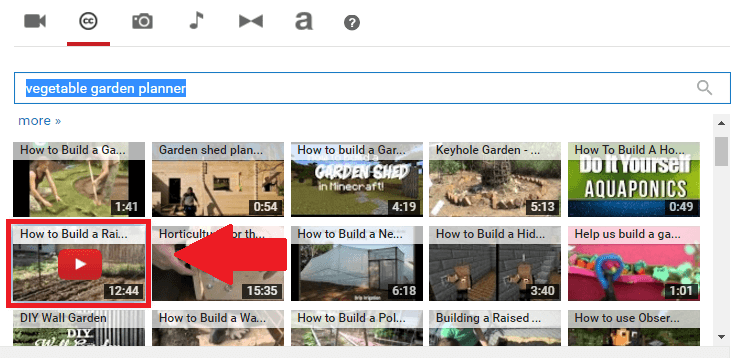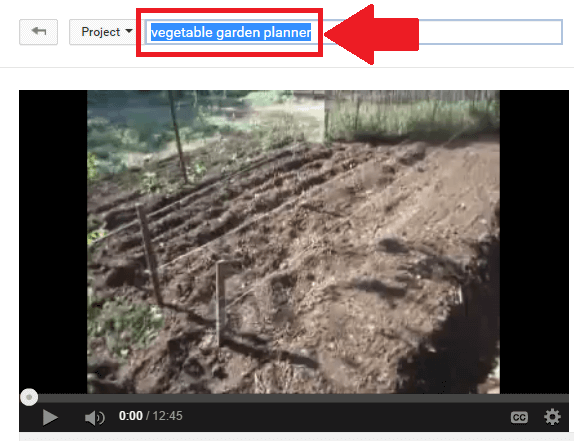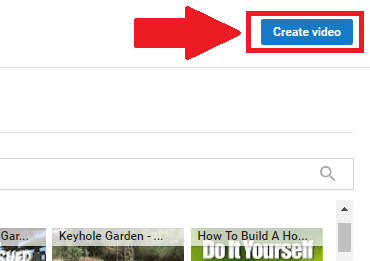 3. Optimize video for traffic
In this section you will learn how to use clickbait and captions to optimize your videos in order to increase your total views.
Use Clickbait
In case you haven't heard, clickbait "describes web content that is aimed at generating online advertising earnings, especially at the expense of quality or accuracy". If used responsibly, it can be a legitimate marketing strategy.  Clickbait is used frequently by large media companies such as BuzzFeed and UpWorthy to increase website traffic.
Although using clickbait is frowned upon, it's use is so widespread simply because clickbait is an effective way to increase traffic.  If you don't have the Photoshop skills to make effective clickbait, at least design an attractive thumbnail for your video.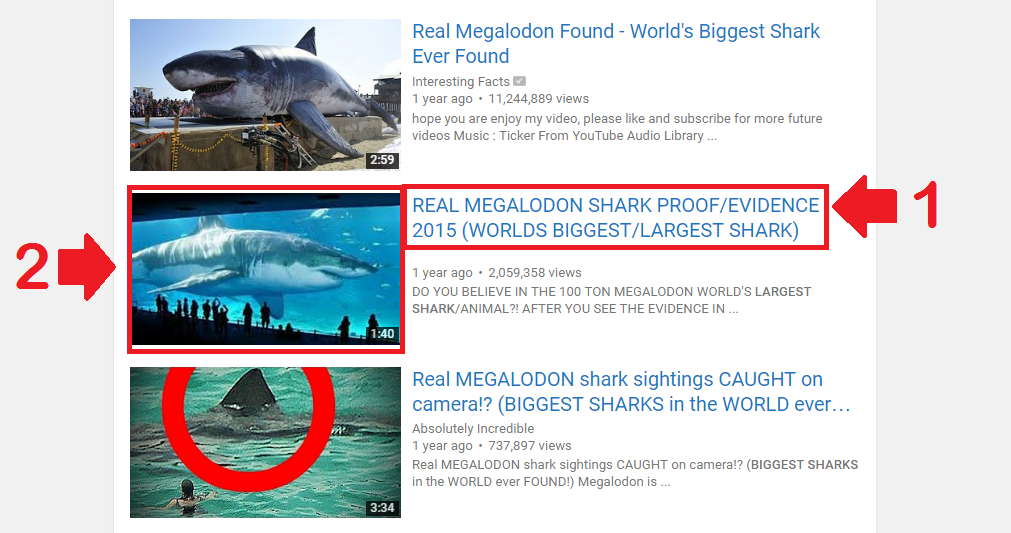 The key to using clickbait successfully is to capture your audience's attention with a "shocking" video thumbnail and video title. However, you must also a deliver a quality video in order to ensure that your user engagement rate and video ratings remain high.
Add Captions
Adding captions is one of the easiest ways to boost your video traffic because captions are indexed by YouTube, meaning a huge opportunity to increases your video's keyword diversity and density.
Keyword diversity and density are two factors which influence the order in which your video appears in YouTube video search results.
Also keep in mind that YouTube's automatic (CC) captions do not get indexed, which is why it is important to add your own.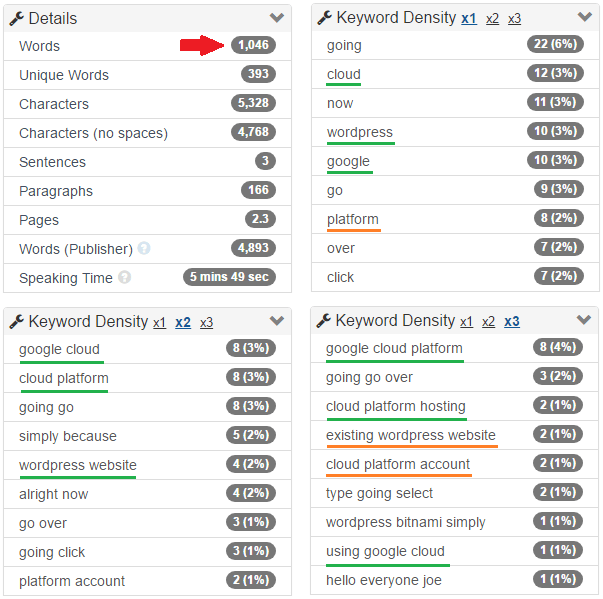 The second reason why you should add captions to your videos is because adding captions increases user engagement rates, which affects your video SEO.  For an explanation why, view the full article.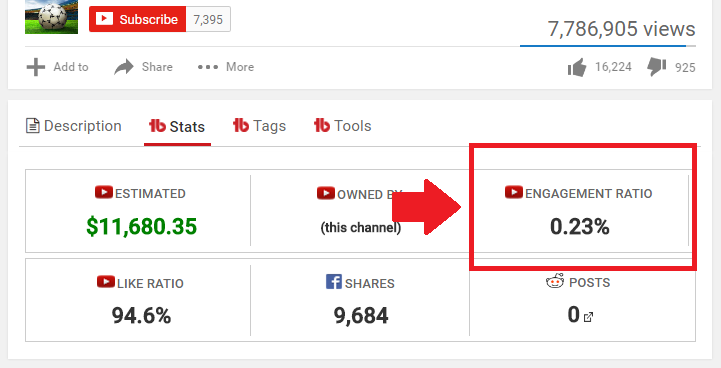 The third reason why you should add captions to your videos is because "by increasing your total video views, you are also increasing your total earnings".
Consider for a moment a YouTube video with over 10,000,000 views. If the publisher is taking full advantage of AdSense, then a video with 10,000,000 views should be capable of easily generating over $5,000 in earnings.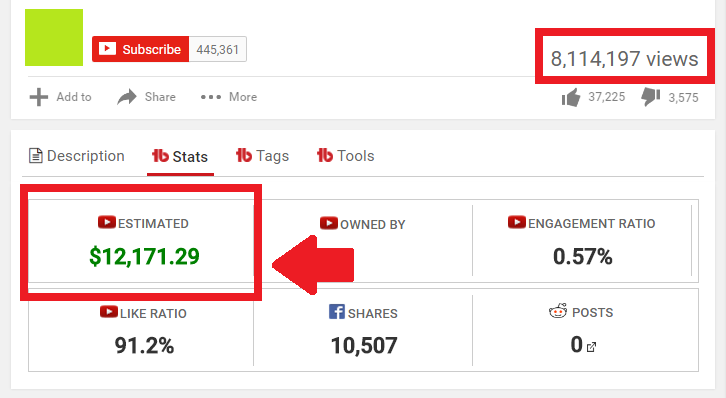 4. Monetize video traffic
Before you can start to make money from your YouTube videos, you need to enable monetization and set up a Google AdSense account.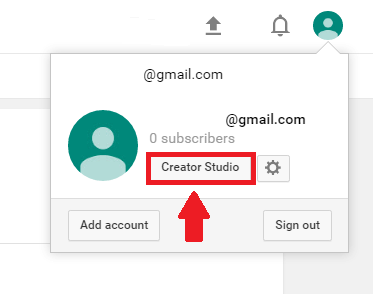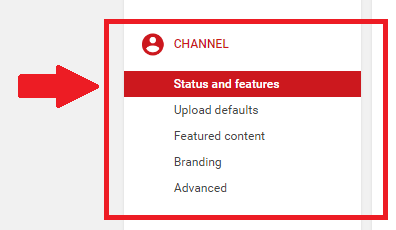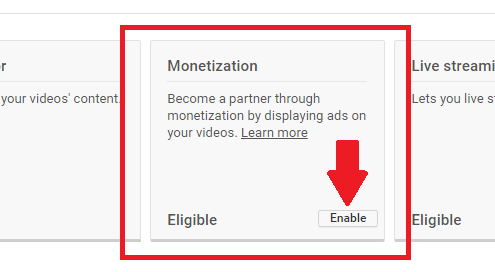 After you've completed step 4, YouTube will ask you to agree to their terms and conditions and you will be asked to submit additional information in order to create a Google AdSense account.
Note that your application for monetization can take a few days to get approved.
Conclusion
The key to being successful on YouTube is creating quality content consistently.  Not all of your videos are going to be wildly successful, but the more often you post, the more growth you can expect from your channel.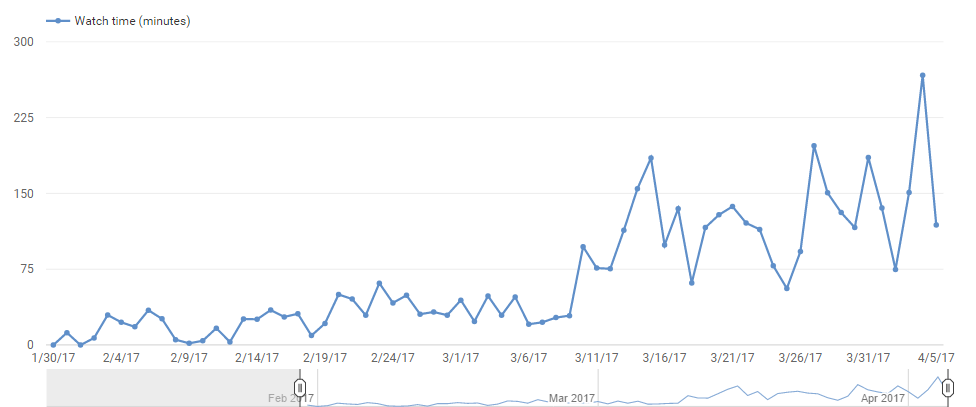 One last thing to mention is that if you want to have lasting success on YouTube, you should consider publishing your own videos in which you connect with your audience 'face-to-face'.
It is no coincidence that the most successful YouTube channels belong to individuals who use their own quirky/unique personalities as their most valuable brand asset. So start broadcasting yourself!
That's it!
Thanks for following along with this tutorial! If you have any questions or comments, please leave them below!