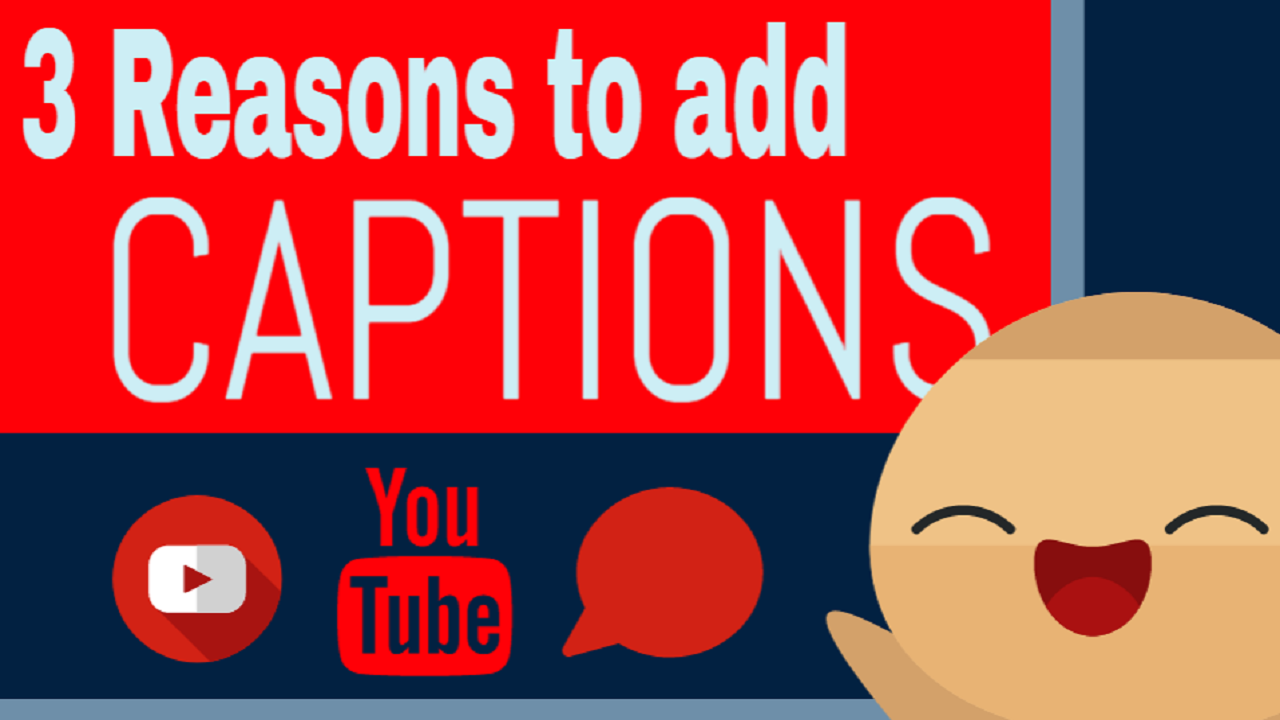 With over 300 hours of video being uploaded to YouTube every minute, it's not wonder that getting your video to rank high in YouTube search has become more difficult than ever.
Adding captions to your videos increases keyword density and diversity, and user engagement rates.
The good news is that adding YouTube captions (CC) to your videos is a great way to quickly boost your SEO through increased keyword abundance and user engagement rates.
Top 3 reasons to add captions:
1. Increased Keyword Density
In 2013, Discovery Digital Networks wanted to find out if it was worth spending the money to add captioning to their online videos. What they found was that adding captions to their videos led to a 7.32% increase in total views.
Not only that – the study also found that videos could be searched exclusively by the keywords in their captions, meaning that captions are indexed by YouTube. This means that adding captions to your videos represents a huge opportunity to increase both your keyword diversity and density.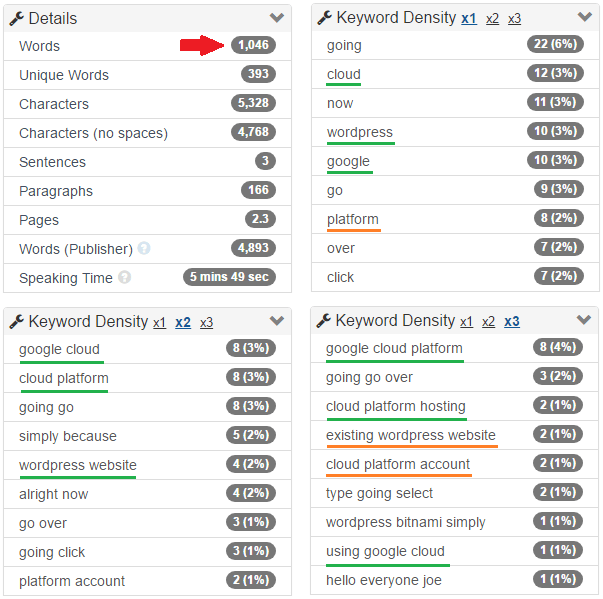 Keep in mind that YouTube's automatic (CC) captions do not get indexed, another reason why it is important to add your own.
According to former YouTube product manager Bob Ellis, "We don't [index] the automatic captions today. I hope that we will down the road, but it's a trade-off with the quality. If you upload captions yourself to any YouTube video, we do index that. That is searched.
2. Increased User Engagement
User engagement is a significant SEO ranking factor for YouTube videos.
What this means is that videos that get watched all the way through are ranked higher on Youtube than videos that are abandoned after a few seconds.
Luckily, one of the easiest ways to increase user engagement is by increasing accessibility to your videos.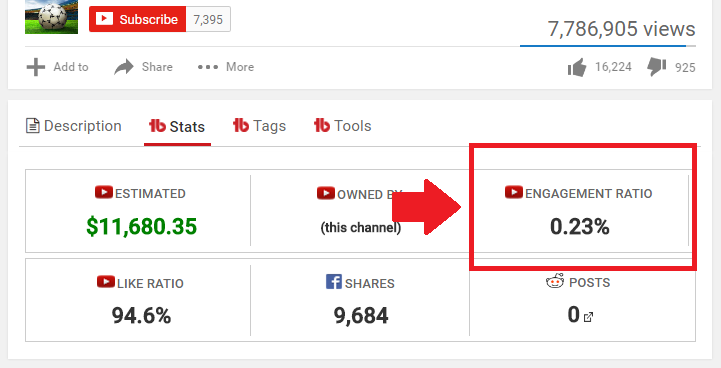 Consider all the people who abandon videos without captions because they're hard of hearing (According to the World Health Organization, 5 percent of the world population — or about 360 million people — are deaf and hard of hearing). Like it or not – these people are negatively influencing your engagement ratio.
Additionally, consider all of the people who are simply unable to "listen" to your videos for one reason or another; they may be riding a loud train, or they're in a library and forgot to bring their headphones.
Regardless of the reasons, the fact remains that adding captions (CC) to your videos increases user engagement rates, and higher user engagement translates into a better SEO ranking.
3. Increased Revenue
Considering that spending between 15-20 minutes (for a 6-minute video) to add captions to your YouTube videos can result in a 7.32% increase in video traffic – you'd think that adding them would be a no-brainer. But what does a 7.32% increase in traffic mean in terms of revenue?
Consider for a moment a YouTube video with over 10,000,000 views. If the publisher is taking full advantage of AdSense and affiliate marketing (via the video descriptions), then a video with 10,000,000 views should be capable of easily generating over $10,000 in revenue from AdSense alone.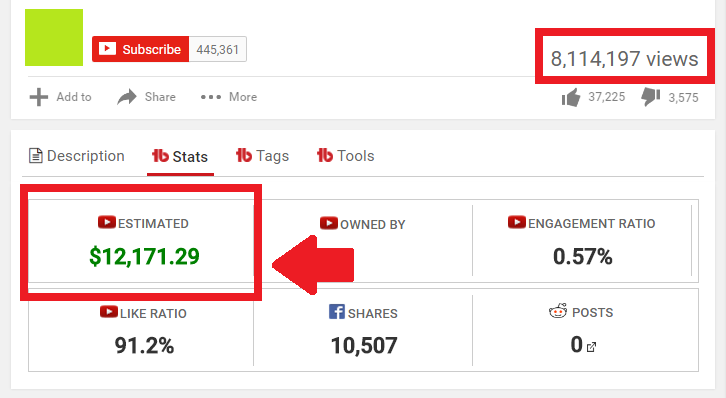 Based on the example above, adding captions could lead to a 7.32% increase in views, which translates into an increase in earnings of $890.93, from $12.171.29 to $13,062.22.
That's it!
I hope you've enjoyed this tutorial. Now that you understand the benefits of captions, you may want to start adding them to your videos.
Thanks for reading, and don't forget to add your questions and comments below!

Up Next…