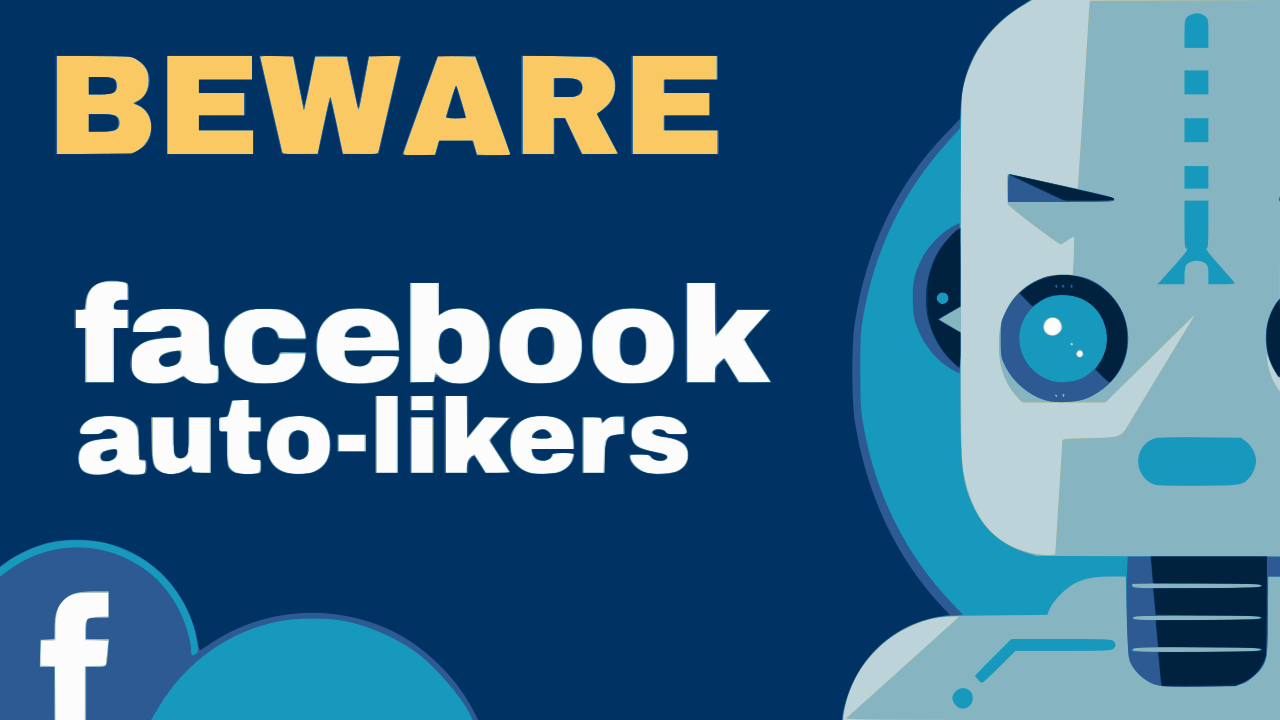 Over the past few years there has been a rise of websites promising to use a script to automatically "like" all of your Facebook content if you sign up for their free service.
Seems to good to be true? That's because it is. Facebook users who have signed up for these services have reported having their Facebook accounts being used to publish malware and spam, oftentimes resulting in their accounts being suspended or hacked.
So how exactly do these FB auto-liker script services work, and just how dangerous are they?
In this article, you will learn:
1. How Facebook auto-liker scripts work
Think of the Facebook (FB) users who sign up for auto-liker services as a big group of people who agree to automatically like each other's posts, regardless of the content.
For example, imagine there are five users using a auto-liker service. Once you sign up, your FB account will be set to automatically "like" the content of the other five users. In turn, each of those five users' accounts will be set to automatically "like" your content as well.
What people need to ask themselves before signing up for a FB auto-liker is "what does the promoter of the script get out of the deal?" The answer is: they get to control your account to "like", endorse, and publish spam and malware.
2. How they can compromise your account
In order to sign up to use a FB auto-liker service, you must first submit a FB access token, which gives the app permission to make changes to your FB account.
You may have noticed that every time you install a Facebook app, you are notified about the permissions that app has over your account, for instance: posting to your account, viewing or updating your profile information. These permissions are granted to the app through the access token.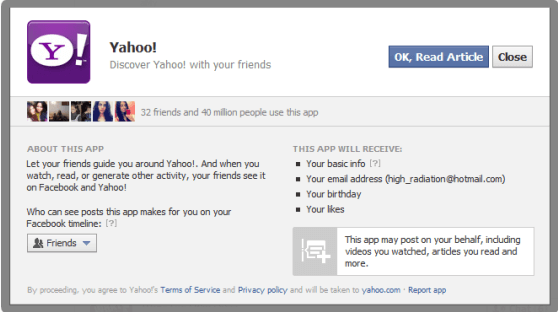 Having to submit your FB access token makes your account vulnerable to security breaches, to the extent that Facebook warns users to treat their access tokens like their account password.
3. How they can damage your reputation
In addition to making your account vulnerable to hackers, you're also putting your reputation at risk by using a FB auto-liker app.
Right away you will notice your FB account being used to "like", endorse, and post spam-content such as links to malware and pornography sites. Imagine the reactions of your family and friends when they see that you are "liking" advertisements for discount Viagra and free iPads.
And that's not all: imagine this whole scenario again, but that you were using a FB auto-liker for your business account. Think of how your customers would react if they noticed your FB account was being used to endorse malware sites. Not only would they question your integrity, but they would question your ability to make smart business decisions.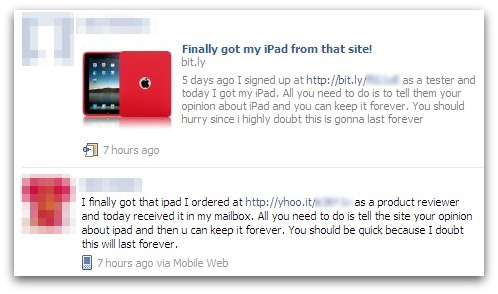 Conclusion
The reality is that you can't buy or cheat your way to obtaining a large following on social media. Building a loyal following takes time, hard work, and a commitment to consistently producing valuable content for your audience.