IMPORTANT:
As of January 2018, Zoho
no longer offers
email forwarding and POP/IMAP as part of it's free webmail service. Unless you have a Zoho paid account, you will not be able to use the POP/IMAP features that are required in order to complete this tutorial. On behalf of Zoho, we apologize for any inconvenience.
After configuring Zoho to support custom email for your website's domain name, you have the option of integrating the email address to work with Gmail if you prefer to use Gmail instead of Zoho to handle your website's emails.
This is part two of a two-part tutorial on how to configure domain name email using Zoho and Gmail, as an alternative to Google's G Suite email service.
Note: Before starting this tutorial, you should have already setup custom domain name email using the Zoho email client.
There are 3 steps in this tutorial:
1. Enable Mail Forwarding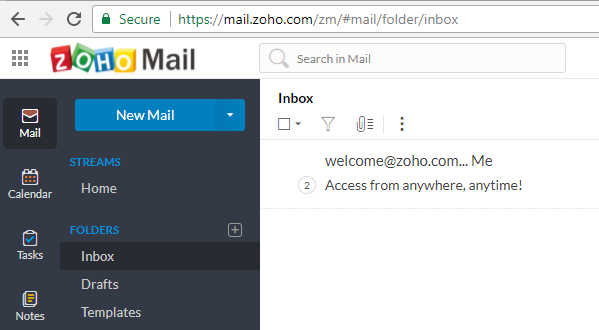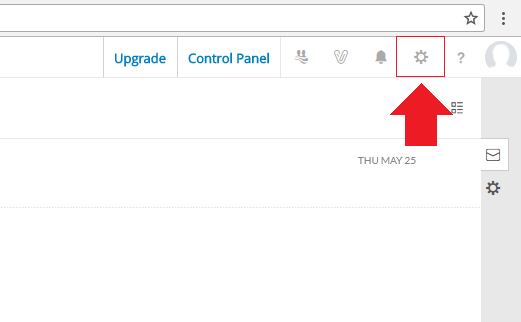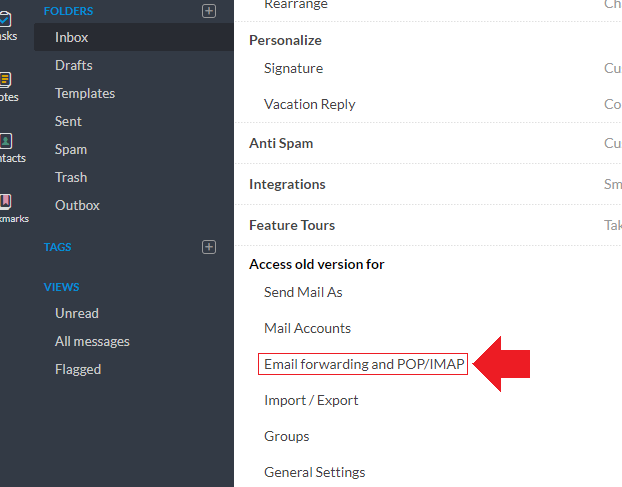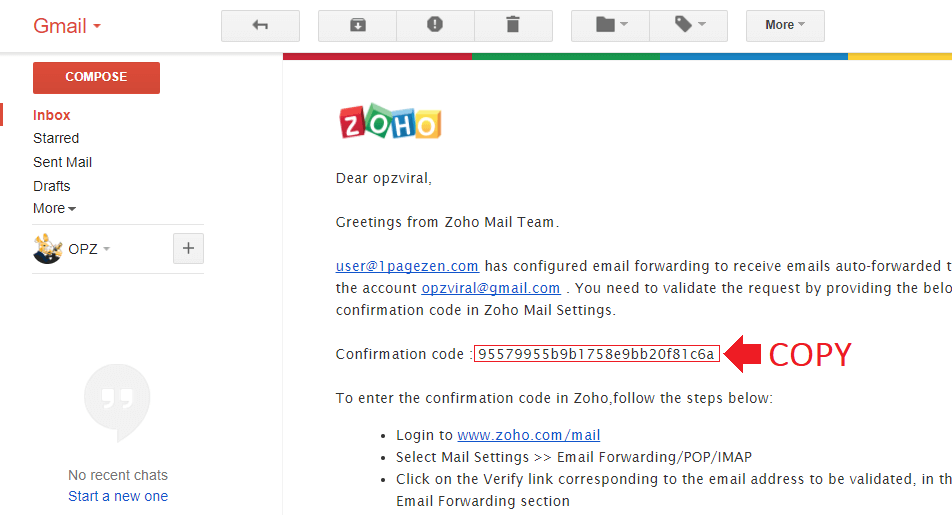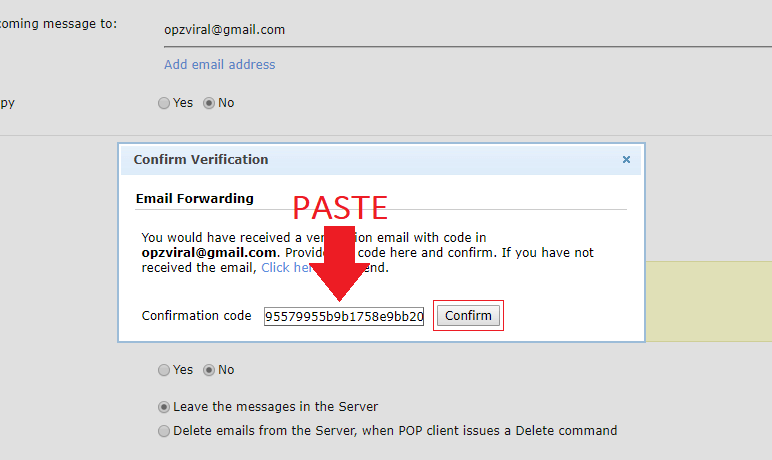 2. Add Zoho Account to Gmail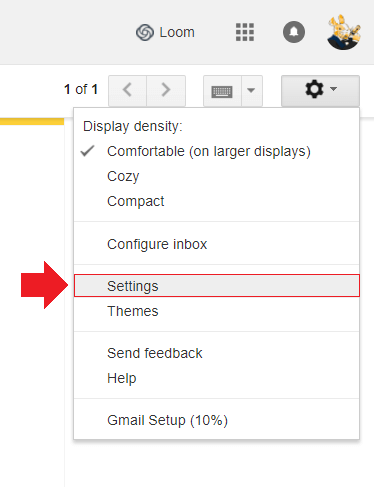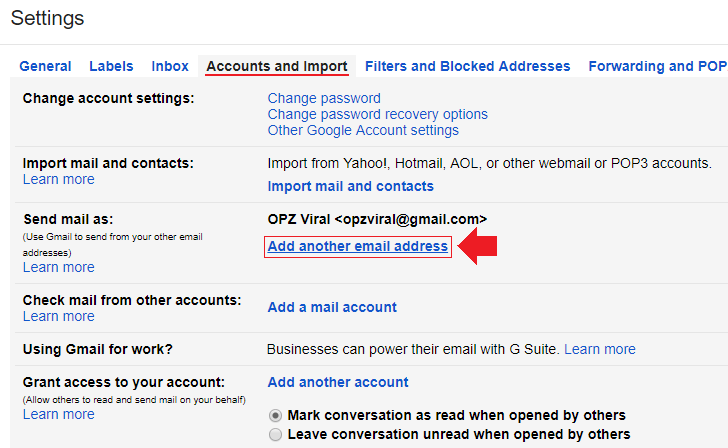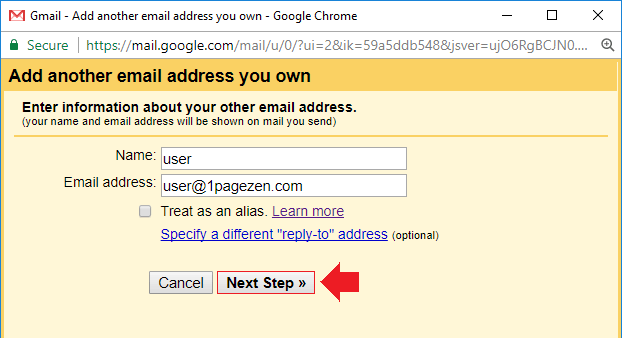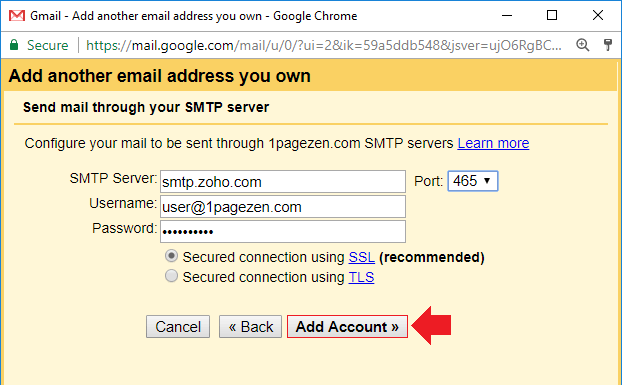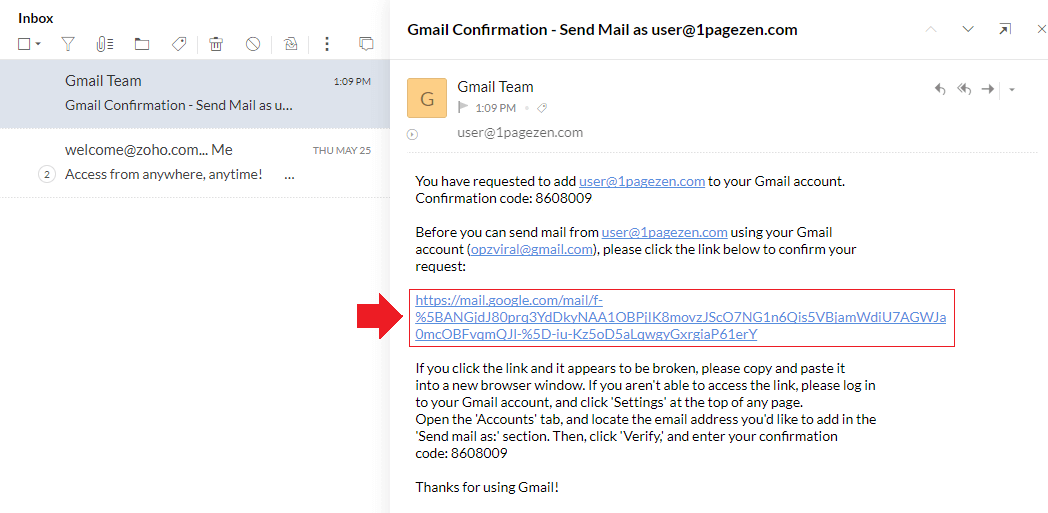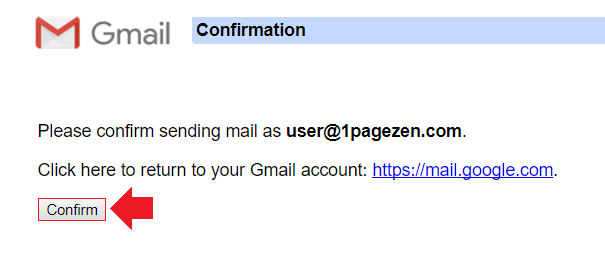 3. Update Default Email Address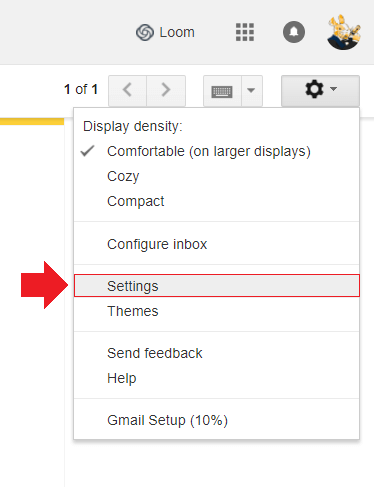 Did it Work?
Now that your Zoho account is integrated with Gmail, you will be able to manage all of your website's emails using Gmail.
If you have any questions or comments, please post them below!
Thanks,

Up Next…