In this tutorial you will learn how to quickly transfer an exact copy of your existing WordPress website to your WordPress website running on Google Cloud. This is quick-start tutorial is designed for websites running on Google Cloud's Compute Engine.
Using the All-in-One WP Migration plugin is a great time saver when transfering your WordPress website between hosting providers.
To get started, follow along with the video above. If you get stuck, check below to see the steps listed individually with images.
Before starting this tutorial, you should have already created a Google Cloud Platform account and launched a WordPress website on Google Cloud Platform.
There are 4 steps in this tutorial:
1. Download WP Migration Plugin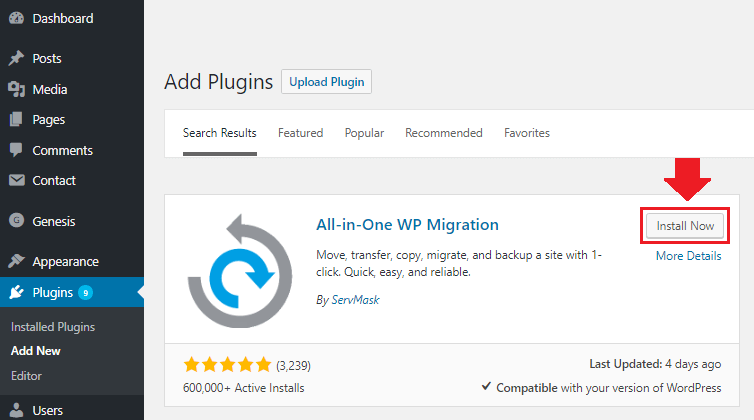 2. Export Website File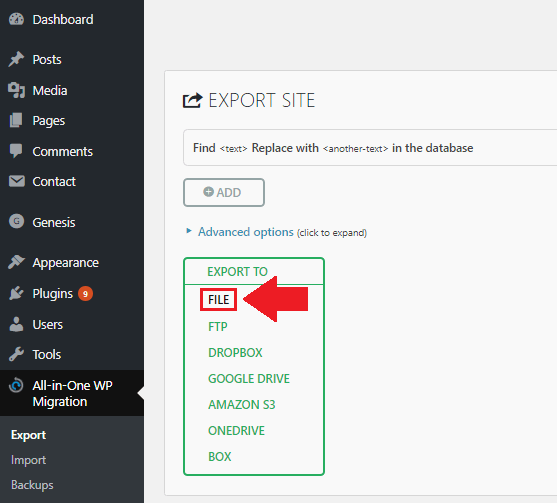 3. Import Website File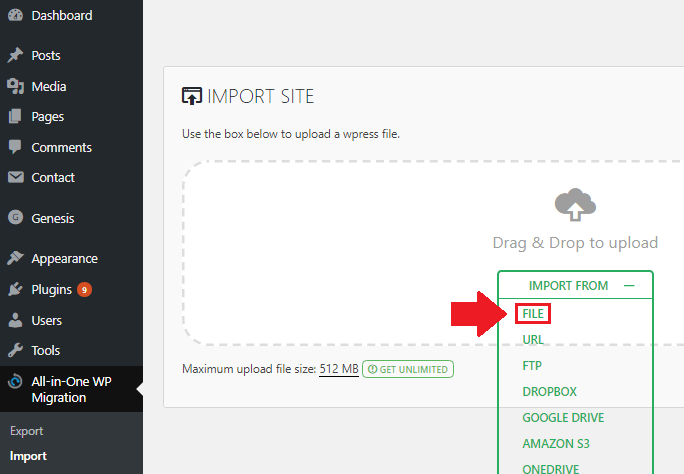 NOTE: By default, the All-in-One WP Migration plugin only allows a maximum file upload size of 512MB. If you need to increase the maximum file upload size to 10GB+, check out this tutorial.
4. Change Permalink Structure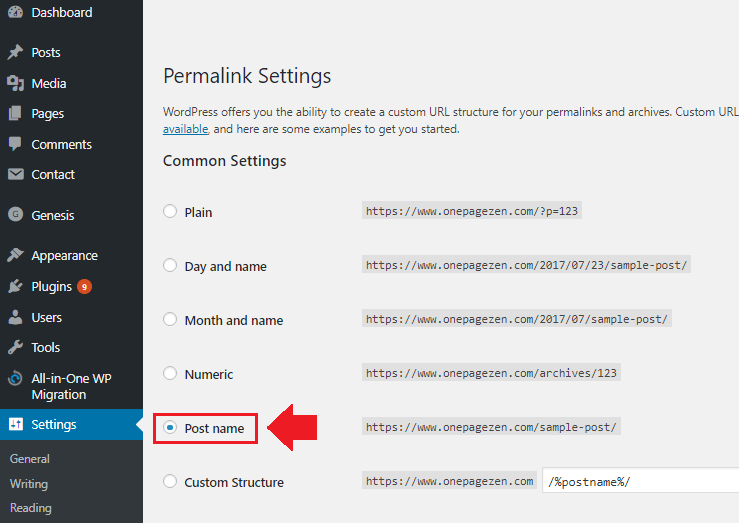 That's it!
Your WordPress website is now set up on Google Cloud platform!
Please leave your comments and questions below!
Up Next…