In this tutorial you will learn how to install WordPress on Google Cloud using the Click-to-deploy version of WordPress on Google Cloud.
Running WordPress on Google's massive cloud network allows you to take your WordPress website to the next level.
Although hosting WordPress on Google Cloud offers amazing performance, it can be challenging. If you're a new to the development world, you may be interested in managed hosting; there are even managed cloud hosting providers (view tutorial).
To get started, create a free Google Cloud account and follow along with the video above. If you get stuck, check below to see the steps listed individually with their commands.
There are 5 steps in this tutorial:
1. Deploy WordPress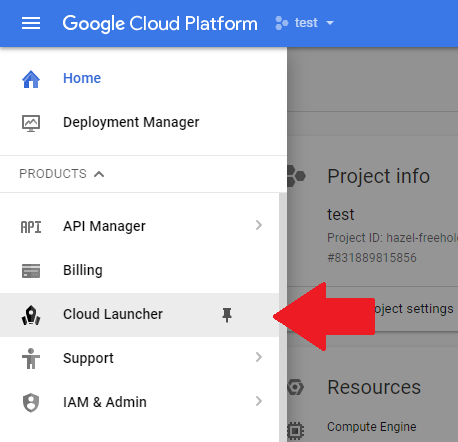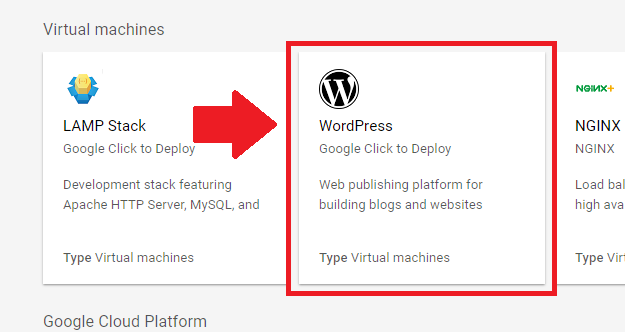 2. Configure WordPress Installation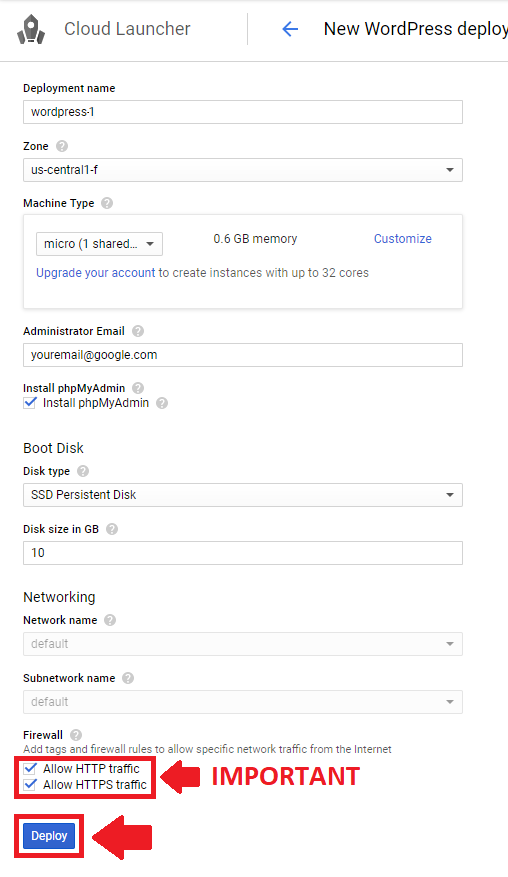 3. Setup phpMyAdmin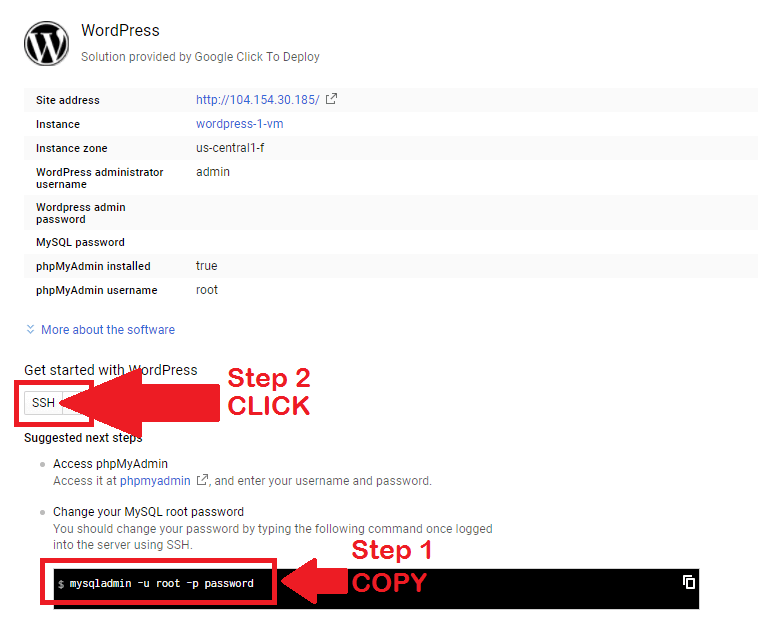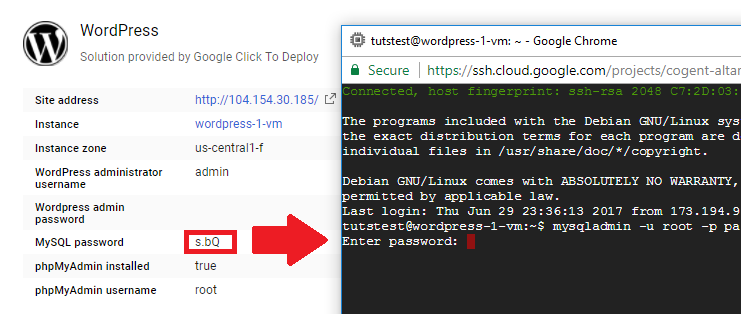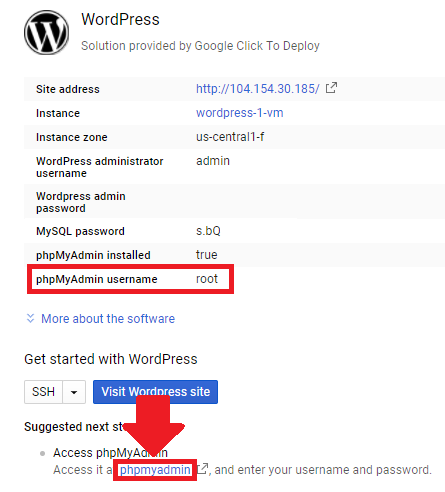 4. Login to WordPress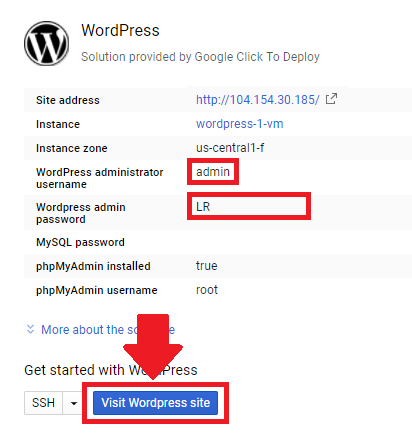 That's it!
Your new WordPress website is configured and ready to go!
If you have any questions about this tutorial, or general questions about WordPress on Google Cloud Platform, please post them as comments below.
Up Next…